Berlin, 1913-10-17

"L 2" burnt in the air!

The Naval airship exploded and crashed.
All 28 occupants were killed.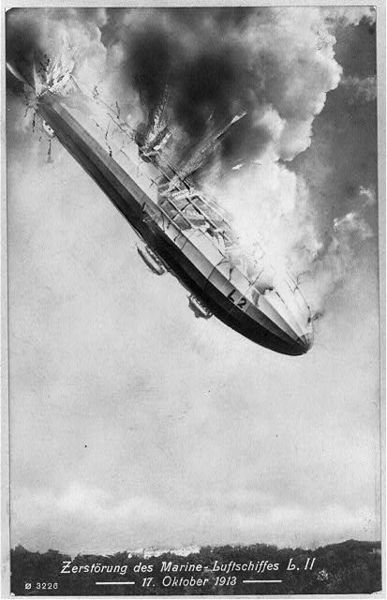 On 1913-10-17 the Zeppelin LZ 18 (Naval Airship L2)
crashed on Johannistal near Berlin.
The sites depict a part of the past reporting
about the accident.
Dedicated to:
our grandfather Kaiserl. Marine-Oberingenieur Hans Busch, + 1913-10-17
and our father Marine-Oberstabsarzt a. D. Dr. med. Karl-Richard Busch, + 1982-03-18
and all the victims and their families.
© 2001-2010 D. K. Busch